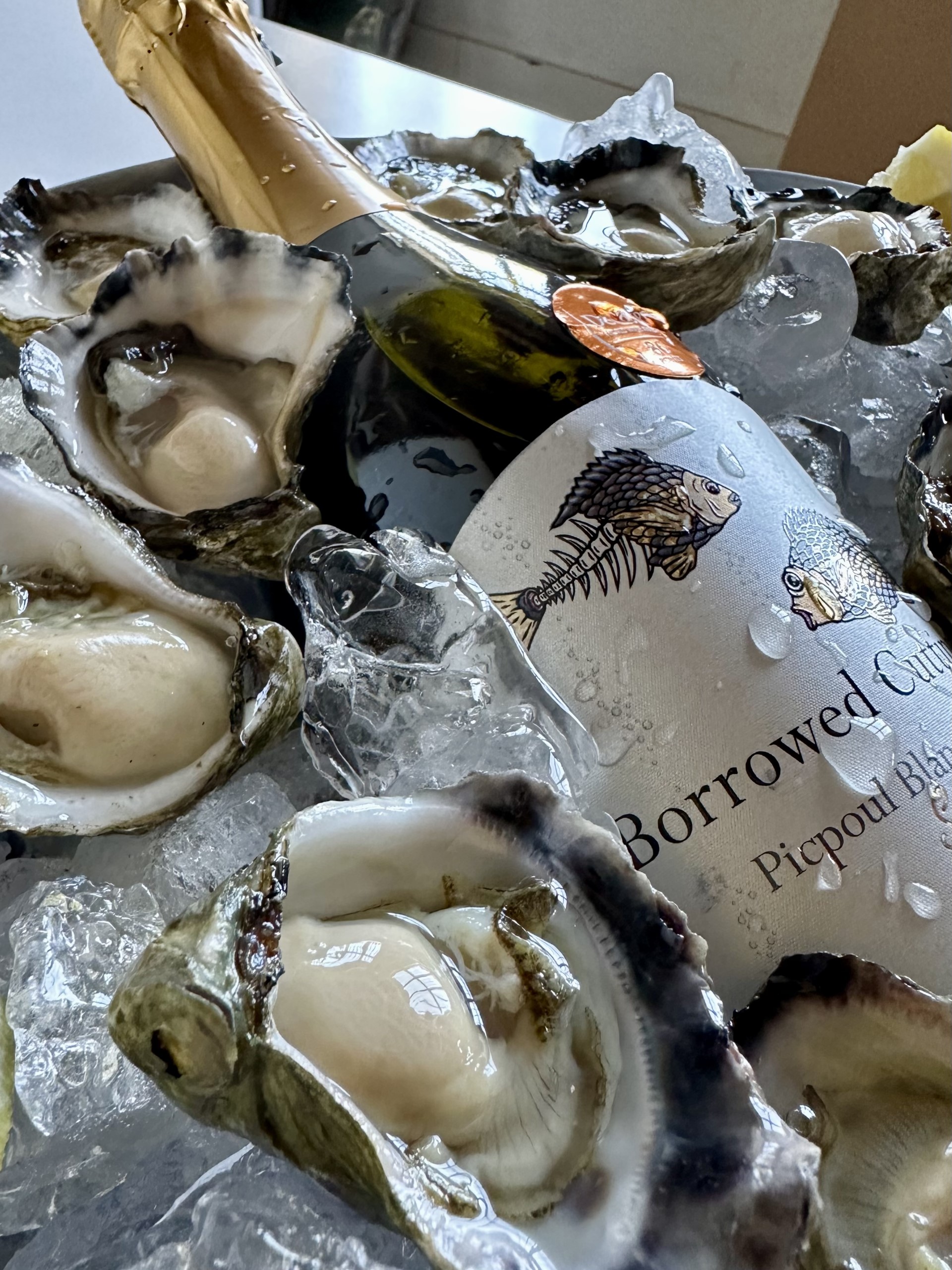 Moonlight Flat Oysters
Oysters without Compromise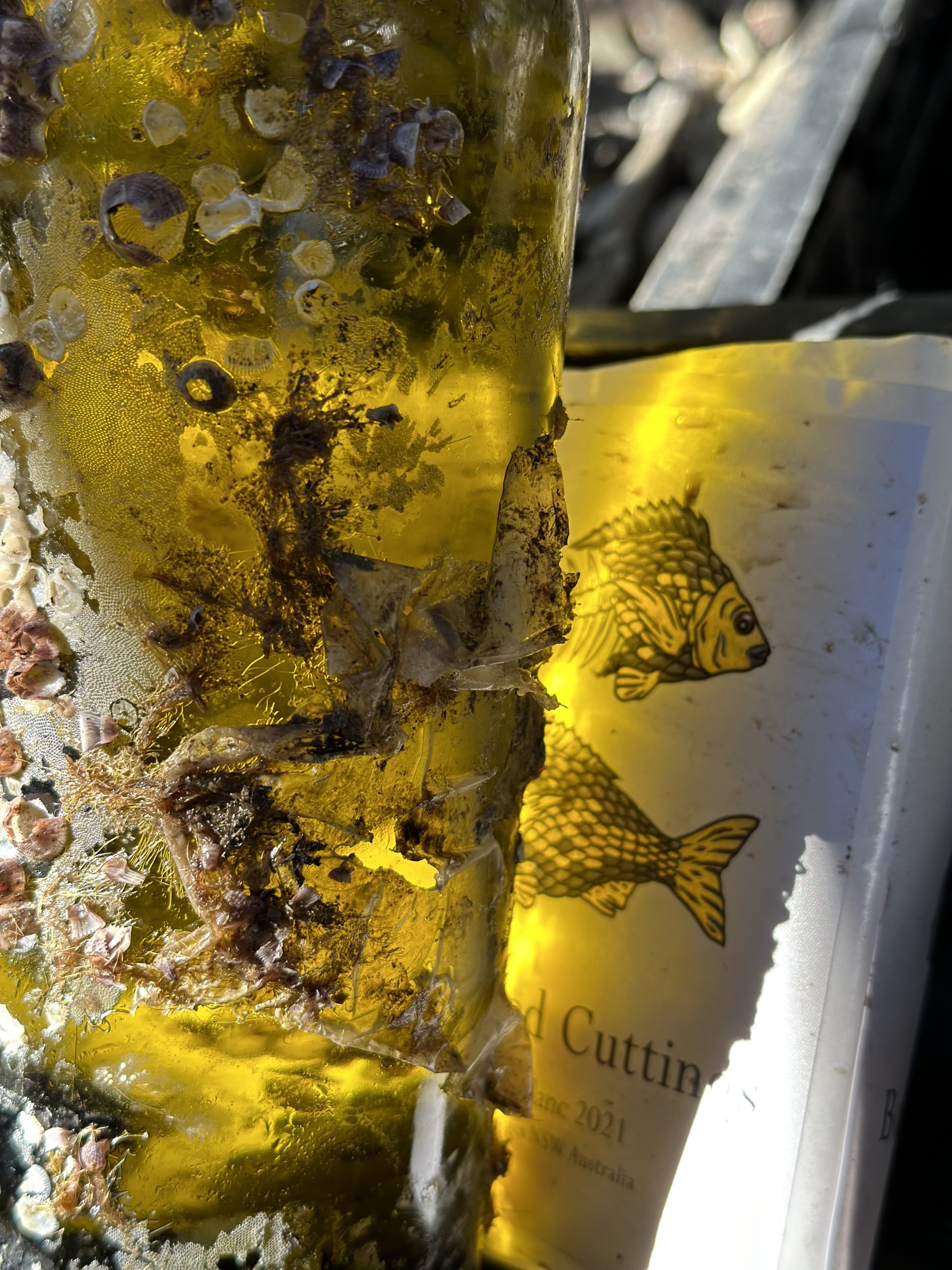 Moonlight Flat Oysters
Oysters without Compromise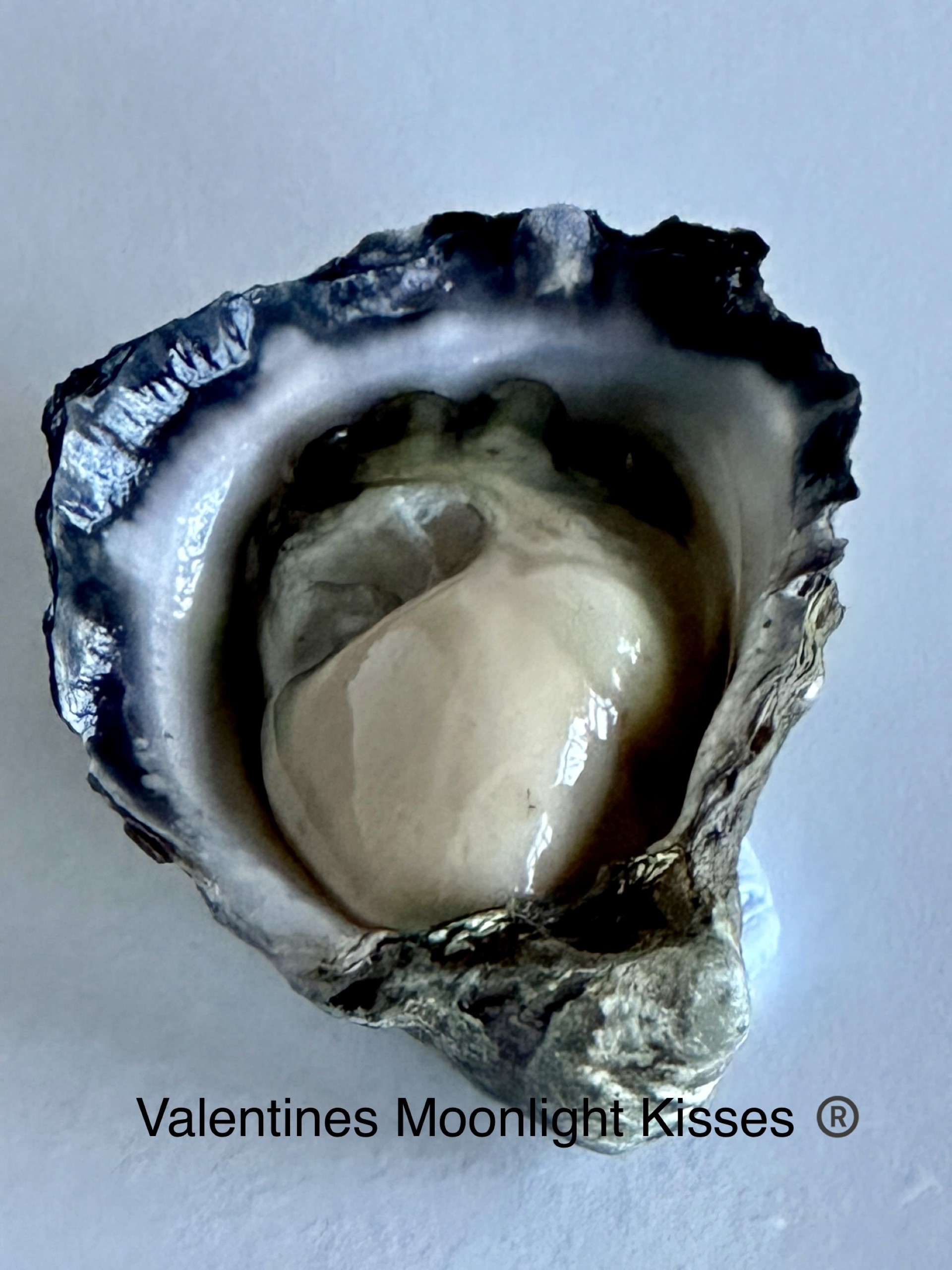 Moonlight Flat Oysters
Oysters without Compromise
Our story
Direct from its farm in 1998 Moonlight Co introduced oysters to the Bistro market , of the quality we would wish to be served ourselves. Handled only by hands. Marketed direct by farmers with dirt under the fingernails. Benchmarks drawn on long experience in Japan & France. Big and bulk is not our thing. Manageable quantities ensured QC standards which built the reputation. Big is not Best.
Read more
Storage & logistics
We don't store oysters, - they're either on their way to bistros or they're headed back to the water. We don't pre shuck, nor, god forbid, freeze. So our cooling is 100% natural, 100% sustainable. Based on evaporative cooling, the shed has a 7 metre high pitch ridge with lower breezeway doors to maximise breeze currents, passing over wet concrete floor. Damp hessian covers draw heat from crated oysters, magically chilling down stock. Low volatility in storage temperatures is best with minimal sets of hands between farm and kitchen.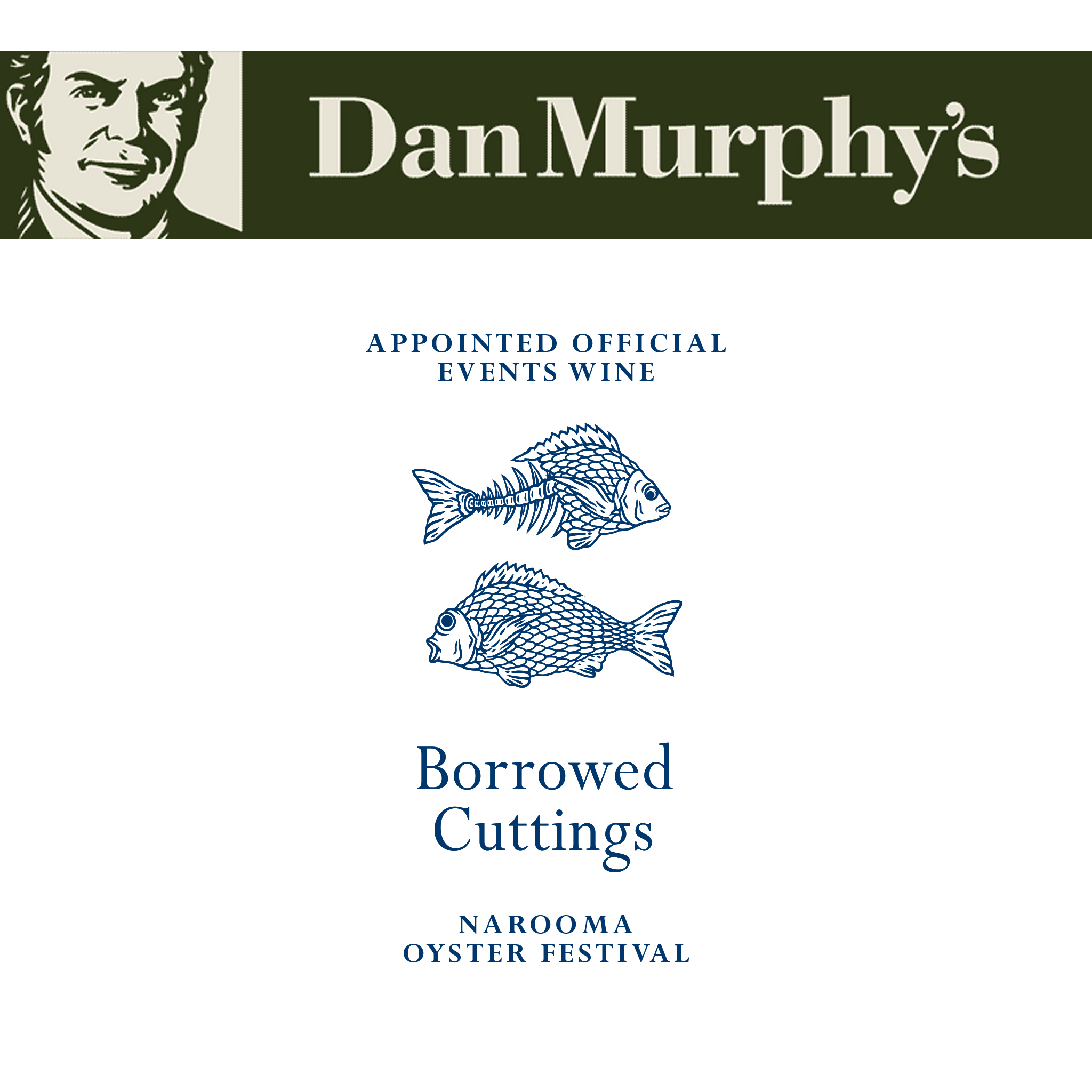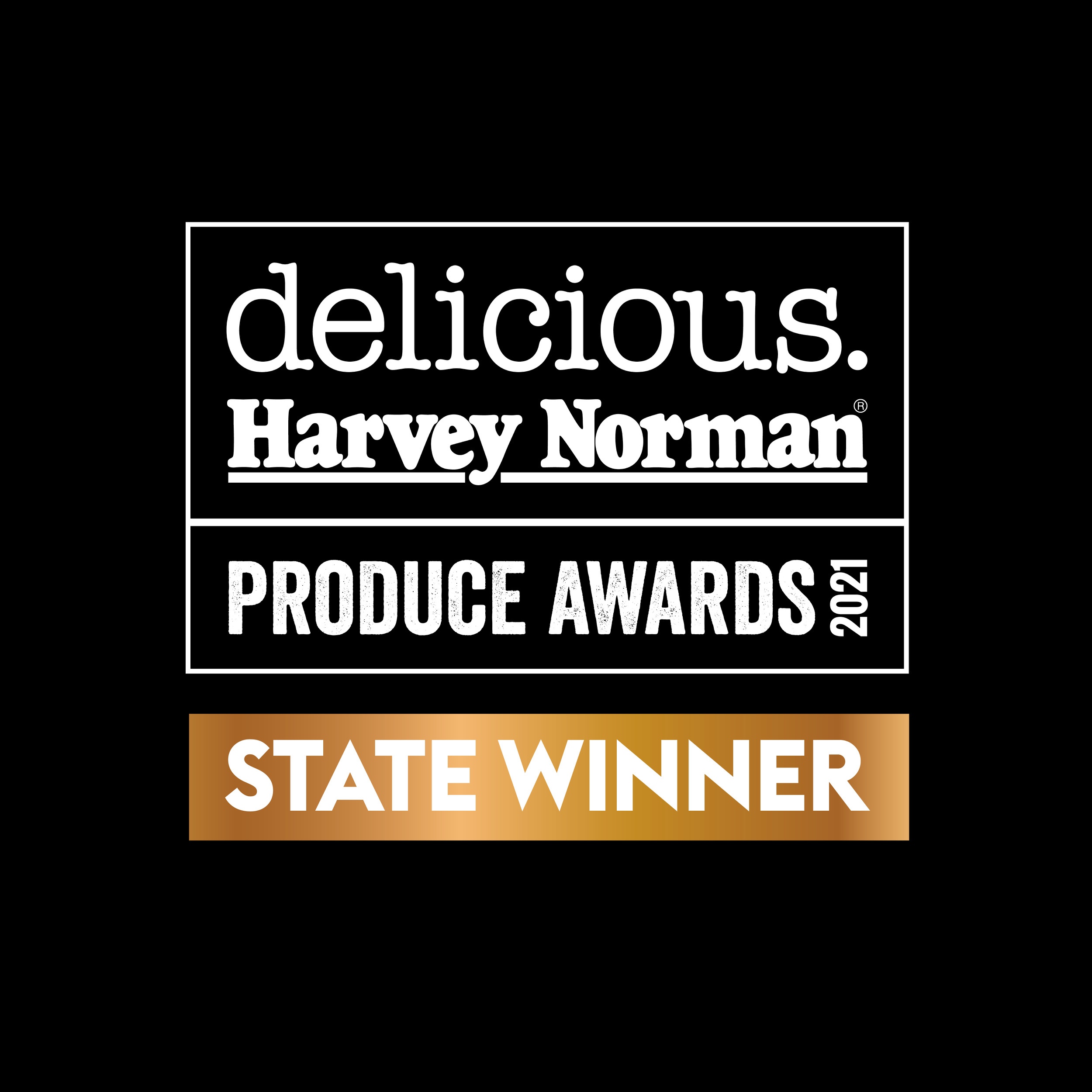 PO Box 778 Batemans Bay, New South Wales
Give us a call or send us an email and one of our friendly staff will be in touch with you as soon as possible.